What makes a relationship thrive and prosper? For most couples, trust, respect, and constant and clear communication are the keys to a happy, romantic relationship. But if there is one thing that can spice up your and your partner's lives, that is making it a point to spend fun and quality time with together. This only means that dates are no longer a luxury but are indeed a necessity for all couples.
Many would go on movie nights, have fun in amusement parks, or spend hard cash on a romantic candlelight dinner. But if you are having a hard time planning a unique and special date night or holiday with your partner, then you are in the right place.
Go on a fishing trip
Instead of simply going on a luxurious cruise, swimming at the beach, snorkeling, or kayaking, why not consider going on a halibut fishing trip? You and your special someone can ride a big boat, enjoy the breathtaking scenery, and even wrestle to haul in your first and probably the best catch of your life. You might be surprised by all the wildlife encounters you might experience and even the gorgeous glaciers and hidden waterfalls you might snap photos of while on the trip.
Try your luck at a local casino
Got money to spare? Why not take your loved one and try your luck at a casino? For one, only adults with cash get to experience the thrill and adventure that gambling has to offer. You can set a budget for each of you and play games to see which one gets to win more than the other. One can meet and socialize with different people, learn new games, master a skill or two, and even win money more than what you have brought in.
Try out an escape room
If you and your loved are the adventurous type and don't mind confined spaces, then why not try out an escape room? Each puzzle you need to solve can boost your moods, challenge your memory and problem-solving skills, and test your compatibility. Since both of you will be put under pressure, you can get a glimpse of a side of your partner that may have never known before. The thrilling adventure can make you grow closer and your relationship stronger than ever before.
Compete at an auction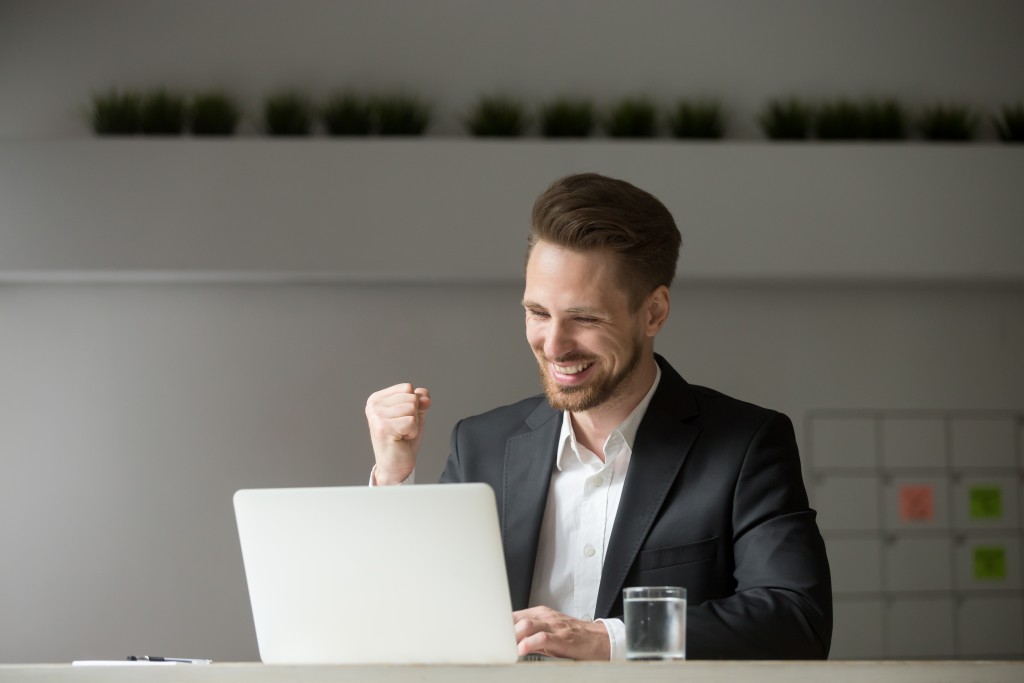 Do you and your partner enjoy shopping and challenging each other? Then why not turn the notch a bit and play the winning game at an auction? You can find some of the most unique, memorable, and ridiculous items at an auction. Who knows, you might even find other people's belongings as the best gift you can give to your special someone.
Sometimes, the best way couples can bond is by engaging in activities that can make your heart pump faster and challenge you and your partner both mentally, physically, and emotionally. Why settle on normal and boring date ideas if you have other options available? By taking your dating game to the next level, you get to learn more about the love of your life and grow closer and stronger as a couple.