Dealing with a midlife crisis can be tough, especially when it involves your career. There are moments when you find yourself wondering about the "what ifs" if you suddenly decide to switch careers. You may be thinking about the excellent opportunities that are waiting for you. Other people even realize that their life would be so much better if they choose to take on a new job. Some are even brave enough to take a huge turn and become start over at a different field or industry. If you are one of those people who are having a mid-career dilemma, you are not alone.
According to a survey conducted in 2019, more than half of the working population want to change industries even if it will lead to a reduced paycheck. Another finding from the survey revealed that almost half of the workers already underwent a huge career shift. It shows that shifting careers is very common. That is especially true for people who are in their late 30s.
If your job doesn't give you satisfaction and happiness anymore, it will be ideal to consider switching careers. It doesn't matter what type of job or profession you choose. From being a marketing specialist, you can become a Health Coach if you prefer it. You can become a graphic artist, a chef, or a baker. The decision will be up to you. However, you should ensure that you make the right choice this time. Here are a few tips to help you make a successful career switch:
Evaluate your current job situation—Hit the pause button and evaluate your current state. Ask yourself why you started thinking of switching careers. Think about the reasons why you are not satisfied with your current job. Is it because of the toxic work environment? Are you overworked yet underpaid? Do you want to pursue a new passion? You need to answer these questions first. Doing this will help you get a better idea of what you want to accomplish in the future.
List your interests and skills—Start listing down your interests and abilities. Evaluate yourself and think of all the things that you love doing. Select some items on the list that you think will bring you the best satisfaction in life. Also, you need to ensure that your new career will bring you growth, success, and happiness for years.
Look for job opportunities—Start checking out job posts. Look for potential clients or check out companies that offer job vacancies. Find out if there are job posts that pique your interest. Then, start researching the new career that you want to pursue.
Boost your skills—Start upgrading yourself by boosting your skills. Attend seminars or enroll in a school offering a course that will help you prepare for your career. You can take a new college course if you want. Make sure that you gain enough knowledge and skills before jumping to a new job.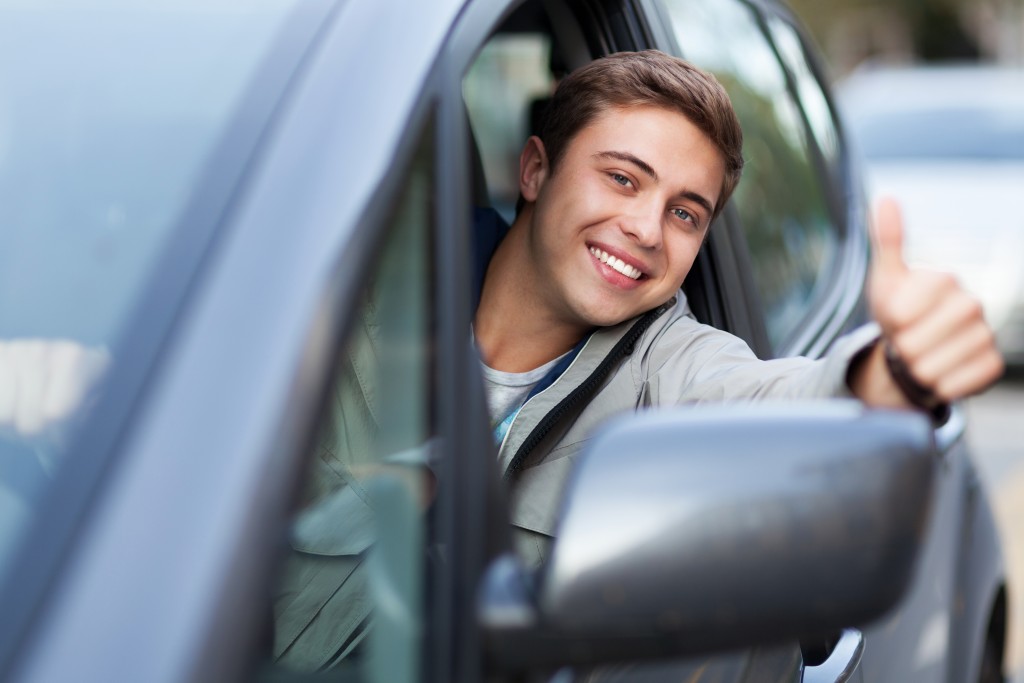 One of the most common reasons people prefer to switch careers is that they are not happy anymore. They are not satisfied with what they are doing in their current job. They lose the motivation to continue pursuing the same one. If you want to pursue a new career, make sure that you choose whatever will make you happy. Of course, you should also think of being practical about it. The key is to pursue a new career that will provide you happiness and a better life. Keep in mind that you still need to generate income to build a better future. Just remember that you can always improve your life while pursuing your passion and your happiness.