The city of Istanbul was once the capital of three historic empires: the Roman, Byzantine, and Ottoman. While they have been lost to antiquity, their aesthetic traditions remain in the form of fabulous glittering domes, frenetic markets brimming with color, blue-tipped minarets, and amazing tile work. These themes persist as tireless sources of inspiration for interior designers.
If you'd like to design and decorate your home interiors with a Turkish theme, here are some guidelines.
Add Iznik Floral Tiles
Incorporating beautiful tiles is one way to make a home upgrade that can quickly change the look and vibe of your home without too much work. Traditional Iznik tiles can add a distinctly Turkish touch to your home interiors and décor. These classic, hand-painted tiles are perfect for adorning bathrooms, kitchens, stair risers, floors, and patios.
The Iznik color palette is mostly composed of striking hues of electric blue, pristine white, brilliant red, stunning turquoise, although muted blues are also acceptable. Interior designers should be able to provide you with tile designs that combine traditional and contemporary looks.
Brighten Up a Room with a Handmade Rug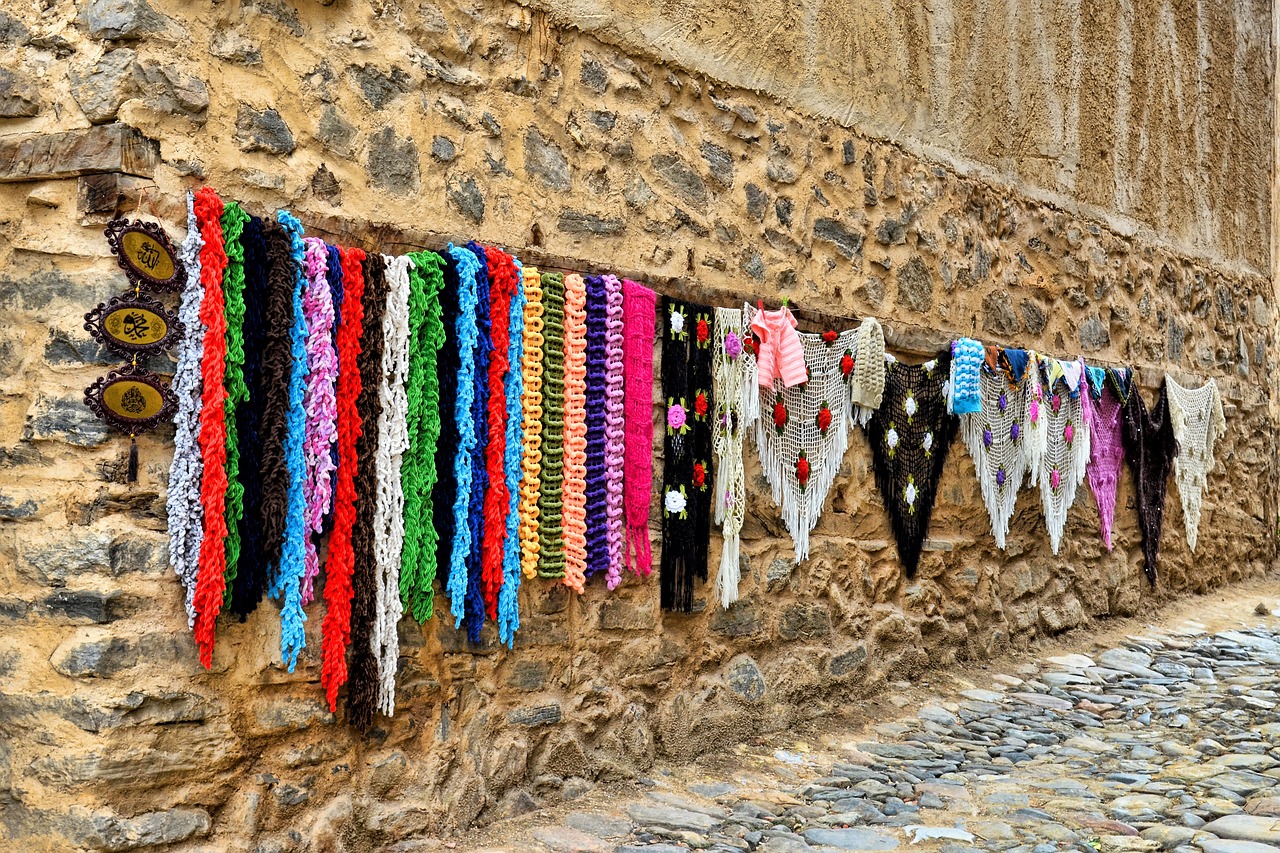 Turkish style entails using exquisite handmade rugs that can add zest to a stark space. Rugs, like those from the small town of Oushak, south of Istanbul, are highly sophisticated decorative rugs with strong Persian design influences. You can give rooms an air of elegance with rugs like these since they are soft and luxurious. They may also be hung as tapestries to adorn your walls.
Install Turkish Ceramic Handles & Knobs
Another mark of Turkish style is using hand-painted ceramic drawer and cupboard handles and ceramic Turkish-inspired doorknobs. These ceramic handholds and doorknobs should have blue floral or geometric designs. Making these simple additions to doors, dressers, or cabinets is a quick and simple way to upgrade bedroom furnishings.
Hang the "Evil Eye"
An essential part of Turkish décor, the evil eye is a 3,000-year-old tradition that combines skillful glass and metalwork, Turkish culture, and superstitious belief. Called the Nazar Boncugu, which translates to "the evil eye bead," the evil eye consists of a stone bead that is worn as a necklace or pendant to protect the wearer from evil looks.
The stone is a mixture of molten glass, copper, water, iron, and salt. This specific combination of materials is believed to be potent protectors against evil and is an accepted belief in Jewish, Islamic, Hindu, Buddhist, and Christian faiths. Turkish homeowners today still attach the evil eye pendant in front of their home or office, hang it from the neck of newborn children, farm animals, and even on newly-acquired machinery. Hang this attractive protective ward over doors or make them a decorative element in your home.
Use Copper Accents
You can give the nod to the Grand Bazaar in Istanbul and the many stalls that peddle all kinds of copper, brass, silver, and other intricate metalwork. Do this by getting a copper ibrik (coffee pitcher with a spout), decorative platters, tea sets, spa bowls, or lamps, and lanterns made and designed in the Turkish style. These design elements can be used as design accents that can add a touch of Turkish elegance to your home.
Decorating your home in the Turkish style is not that difficult. A capable interior designer should advise you on the right colors, design elements, and accents to achieve this look. What makes the Turkish style popular is it's a style that can provide your home with an unusual mix of ancient, delicate, and bold designs and patterns that are also eye-catching and luxurious.