Engaging in physical activity is important during the COVID-19 pandemic. Apart from revisiting pastimes and discovering new hobbies, engaging in recreational activities allows us to get active. These activities also help boost our happiness levels which are often of low supply during this global health crisis.
There are many sports and physical activities to choose from. Whether you are staying indoors or in the backyard, you can choose from various sports and recreational activities depending on the space you have. Installing duckpin bowling at home, for example, is a good investment for those who want to add a dash of competitive spirit among the family members.
Participating in physical activities and exercise helps boost our mental health. During this global crisis, it is of utmost importance to keep our mental health in check to avoid experiencing symptoms of anxiety and depression.
Let's Get Physical
Adopting a regular physical exercise routine will benefit the kids and the whole family in the long run. Parents and guardians need to encourage physical activity even when at home and indoors. This will help kids imbibe an active lifestyle that they can take with them through adulthood. Below are some ideas for physical activities and sports that can be done at home.
Despite staying indoors, you can still get the whole family to be physically active. Make it fun and groovy by putting on some music and dancing the day away. Familiarize yourself with the music that your kids are into these days and choose to play those so that they could dance along with you. Using flashlights as strobe lights can also add more flare to the dance floor.
Turn your household chores into different types of games. Aside from getting to clean the house, you also get to squeeze in an unusual workout into your daily routine. In integrating workouts into your everyday life, you can also turn TV commercials or YouTube ads into quick bursts of fitness breaks.
Your backyard is a place for physical activities. Depending on your child's abilities and maturity, you can get them to help you out in yard chores like gardening. You can also ask them to help you clear out the porch of fallen leaves or other debris.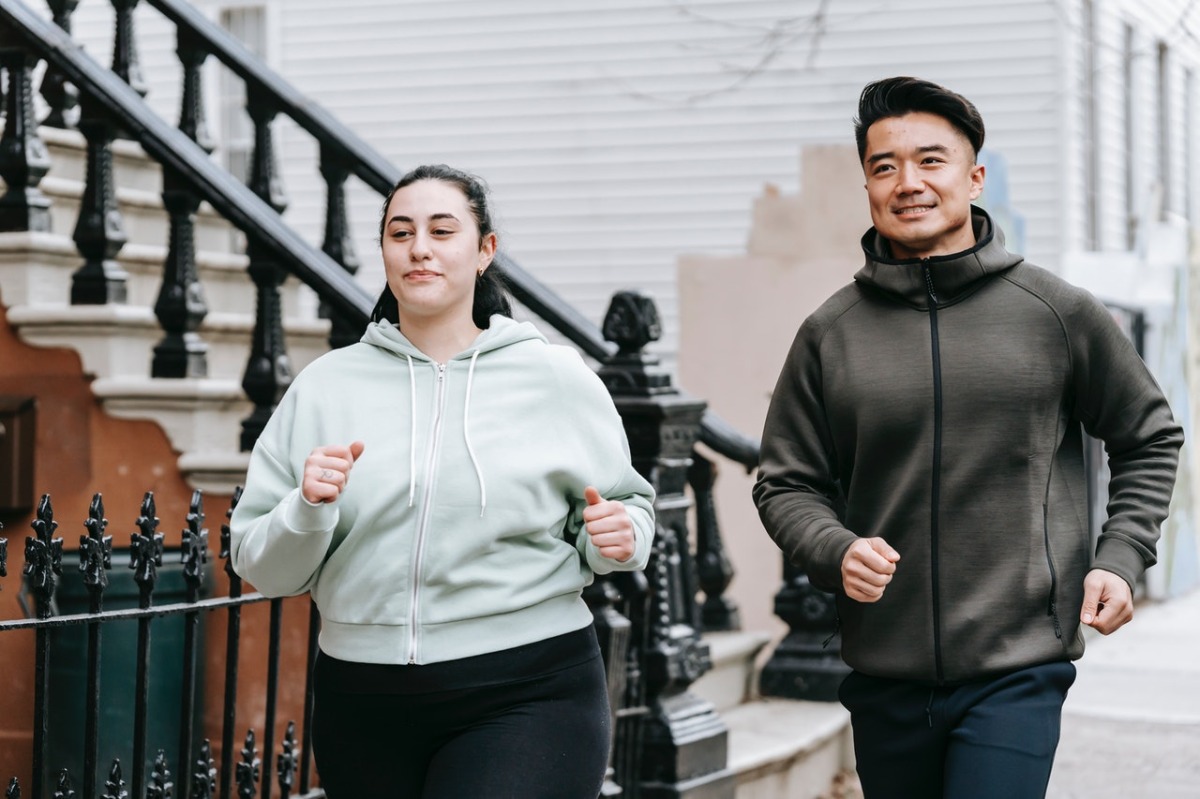 With the recent vaccine rollout, some areas have been gradually becoming lenient with the quarantine protocols. This means that depending on where you live, you might already be allowed to take safe walks outdoors. However, you still have to be cautious. Research your local government's guidelines to see if you will already be allowed to take a stroll.
These ideas for physical exercise should get your whole family to get up from the couch and start moving. Everyone needs to maintain a regular physical exercise routine, especially during these risky times when we could easily catch a potentially fatal virus. Your and your family's health and safety should always be the top priority.
Benefits of Sports on Mental Health
During this COVID-19 pandemic, taking care of our mental health is of utmost importance. Staying at home for a long period has made us feel isolated and anxious because of the current situation. While things have been looking a bit more hopeful these days, some of us still struggle with mental health concerns during this time.
There are many health benefits that sports and physical activities can bring, and you need to recognize these benefits to stay informed of why you should maintain a regular exercise regimen. Here are some ways how sports can help your mental health.
Apart from keeping you physically fit and healthy, playing sports can also improve your mental health by moderating your stress levels. This pandemic has made many of us feel stressed and lonely, so it is important to engage in regular physical activities to keep our mood uplifted.
Playing team sports with the family can also be more beneficial than playing individual sports. The various types of team sports that can be done at home can improve your child's sense of teamwork and coordination. It can help strengthen your bond as a family while having fun.
These are some benefits of playing sports to mental health. You should encourage your whole family to participate in physical activities to help them manage their moods and emotions throughout this quarantine period.
Despite staying most of the time indoors, there are a lot of physical activities that can be done at home with the family. Finding exciting games and sports that your family will enjoy is a challenge, but it can also practice your creativity.