Preparing for a wedding is not an easy feat. Even the task of picking the wedding gown alone can be tedious for the bride or even the groom. In an article published by Brides, 96 percent of the 500 newlywed or engaged couples reported feeling freaked out about wedding planning. Forty percent of couples agree that wedding planning is extremely stressful.
Even 71 percent agree that preparing for a wedding is more nerve-wracking than other major life events such as looking for a new job. One of the major dilemmas engaged couples have is whether to throw a smaller affair or go all-out with a grand wedding.
Knowing what your priority is and how you want your wedding experience to be like helps you figure out whether to have a big wedding celebration or go for an intimate, smaller one. Here are some pointers, though, to help you decide.
More Time with Friends and Family: Intimate
Honestly, it feels like forever having to say hi to the 200 people on your guest list. Not to mention, you have to calculate how many minutes of conversation you could only afford for each of your wedding guests.
But with a smaller, more intimate wedding, you get to spend more time with the people who truly matter: your friends and family. Not to mention, you are more than likely to feel at ease and be yourself since you are surrounded by people who are close to you.
Invite Everyone You Want: Grand
One downside of going for a small, intimate wedding is the possibility of hurting someone else's feelings since they are left out. You cannot expect to invite a distant relative or a former colleague to a small wedding.
With a grand, large wedding, however, you can definitely invite anyone you want. It saves you the headache of staring at the guest list hours on end just to figure out how to trim it down. No one will feel left out, and it is much easier to accommodate plus ones and kids.
Another upside is that you are more than likely to receive tons of gifts when you have a bigger guest list. Since most people opt to give money as wedding presents, you can somewhat get reimbursed for all your wedding expenses. You could even enjoy a more lavish honeymoon.
Less Stress for the Bride: Intimate
Admittedly, big wedding preparations are stressful for brides. It is not only the budget that worries most brides, but it is the whole drama-filled planning that comes with it.
Accordingly, parents and in-laws are the biggest stress-causing culprit during wedding preparations. Somehow they have plans and visions that completely go against yours as a couple.
Even if your mom and dad or your in-laws have contributed to your wedding budget, remember that your wedding is about you and your partner. Sit down with your parents and in-laws on day one and talk with them about your vision for the big day.
Going for a more intimate wedding means less logistics to consider. Apart from fewer guests, you do not have to feel stressed with the seating plan or worry about enough parking spaces for the guests.
Work on a Smaller Budget: Intimate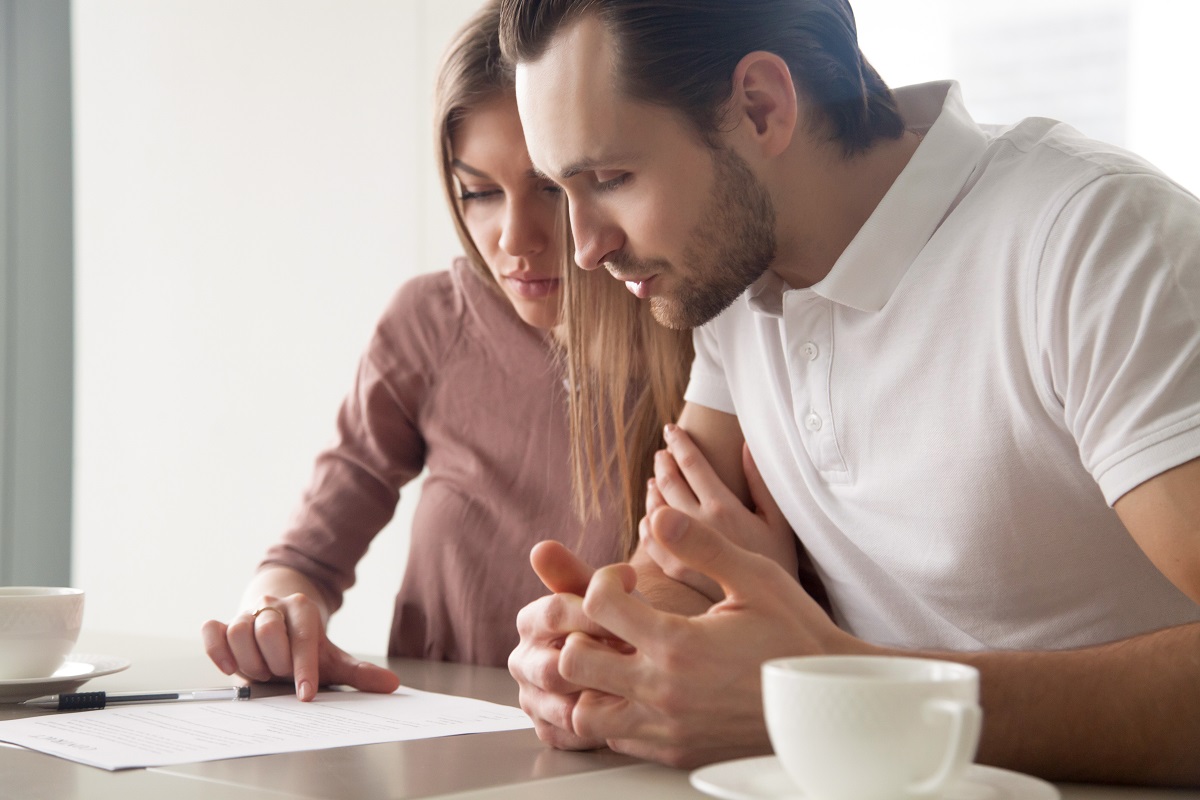 Although it is not always the case, smaller weddings are great if you have a small budget.
There are plenty of preparations to think about when going for a grand, large wedding. Talk about linens, chairs, flowers, sit-down dinners, drinks, cakes, and cocktails. The list goes on!
Going for an intimate wedding helps you save a lot, especially if you do not have enough savings to splurge with.
Emulate a Party Vibe: Grand
Good vibes are guaranteed with bigger weddings. If you and your partner are social butterflies, then a grand, large wedding is the right call.
Even before walking down the aisle, the buzz of excitement cannot be masked in the atmosphere. We have seen so many wedding-themed movies that we can all agree grand weddings are exciting for everyone.
If you and your partner agree that dances should be a priority at your wedding, you should plan for a big wedding celebration.
Smaller Venue: Intimate
A smaller guest list would look weird on a large venue. If you plan on inviting just a few people to your wedding day, then you should go for a small intimate wedding.
Plus, small intimate weddings allow you to pick unconventional venues. You can opt for a backyard-garden-themed wedding or opt for an elegant, classy celebration. Smaller weddings allow you to customize the whole event according to your taste.
There is no one-size-fits-all formula for every engaged couple. Every situation is unique. By laying the pros and cons of both small and big weddings, you are given a much clearer guide on what you truly want to prioritize on the big day.