Congratulations! You've finally written enough term papers, memorised a whole lot of facts and figures and reasoned with your professors why you deserve to get extra credit. Life after uni can feel like a breath of fresh air. That is until uncertainty and doubt slowly creep up and spoil celebrations. Now what?
It seems reasonable to start preparing and thinking about joining the workforce, but what if you don't know yet the job you want? Applying for anything and everything under the sun just to say you managed to land a job may not be a good idea. Once hired, you will need a considerable amount of will power to stay in a position you're not passionate about.
What if you're also burned out from sleepless nights of meeting deadlines, juggling a full course load and maintaining social relationships while at uni? The depleted energy and stored stress can affect your mental state and performance when you enter the job market.
Taking a gap year after uni can give you the time to reflect on the future, recuperate and pursue new hobbies. It can provide the opportunity to get a taste of the real world without the added pressure of hitting sales targets or getting new clients. Think of it as a tutorial to the next chapter of your life, where you can learn more about yourself and know the kind of skills valued by employers.
Here are a few ideas you can consider if you want your gap year to be filled with quality experiences.
Volunteer for a cause.
Volunteering has a lot of benefits. It can help increase your network by connecting to like-minded individuals, develop your work ethic and be exposed to new ideas and perspectives. Mayo Clinic also found that volunteering has mental and physical health benefits. The time spent in serving others gives volunteers a sense of purpose and meaning that has a stress-reducing effect. Your first job might also even come from your volunteer experience.
Consider a gap year program abroad.
Paid gap year programs in foreign countries like Australia offer the best of both worlds: travelling while learning new skills. You get a taste of what it's like to live and work in another country, with proper support offered by the program. Spending time abroad will broaden your perspective and experience. There's more to life than living in your hometown.
Look for an internship.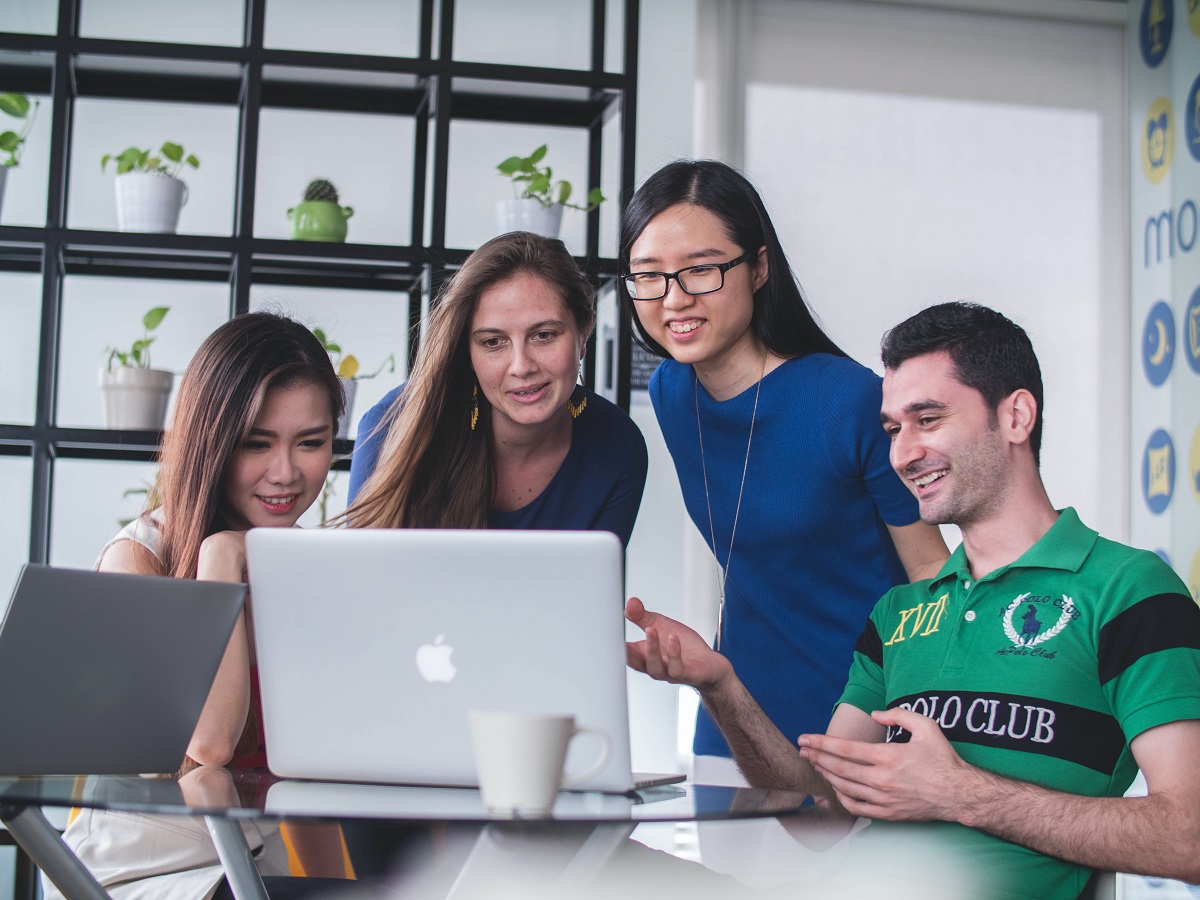 While some students complete their internships while at uni, it is still possible to get one when you graduate. Internships provide valuable on-the-job experience, a kind of training wheels, on what the job market is really like. You'll get a rough idea of the kind of work, competencies needed and people you'll be working with. It's also easier to finish an internship if you decide that the industry is not for you.
Pursue a hobby.
You finally have the time to pour in for that hobby you've been waiting to start, whether it's pottery, building websites or writing short stories. Hobbies make a person more interesting because they add layers to your identity. You become more than a recent graduate with a business degree. Some hiring managers also look for people with hobbies because it shows initiative, passion and creativity.
Life after uni can be scary, but it can also be exciting. You are free to explore who you are as a person and find that niche you will excel in with talent and hard work. Immediately joining the labour market is not the only option as a recent graduate.