Trends in fashion go hand in hand with developments in societies. In today's day and age, they are driven by advancements in technology, perceptions of beauty and style, and social issues such as labor equality and gender.
With that in mind, let us dive into five alternative trends in the industry.
Ethnic Fashion
A kimono is a traditional Japanese dress. It is made of silk and often has sleeves that go from the shoulders all the way down to the heels. In the middle, it is tied with a wide belt, better known as an obi. Kimonos are used in different events, from casual summer festivals to much more formal gatherings such as weddings and funerals.
In the year 2021, you will also find them at some of the most important fashion shows on the world's biggest runways. If you live in Johannesburg, Cape Town, or Nairobi, you will probably see it on one of the pages of your favorite African magazines as well.
Perhaps now more than ever before, the once Western-dominated fashion industry is finally beginning to accept the well-known fact that style is universal. It is no longer only about jeans, jackets, pants, and skirts. Instead, being fashionable also entails diversity and individual cultural representation.
Plus-Size Models
Ashley Graham is five feet ten inches tall. She weighs close to 200 pounds, and her body measurements are 42-30-46. At the peak of her popularity, Kate Moss weighed a little over 100 pounds, and her body measurements were 34-26-35. Bear in mind that she is only a single inch shorter.
From a physical perspective, these two ladies are very different. Still, Kate Moss was one of the most prominent and successful models of the late eighties and early nineties, as is Ashley Graham today.
So what does this tell us? For one, it shows how the concept of beauty has changed over the years. A woman can make it in an industry as competitive and cutthroat as fashion without having to starve herself. Second, it represents a shift from what people aspire to become to what they can actually see in their everyday lives.
Genderless Clothing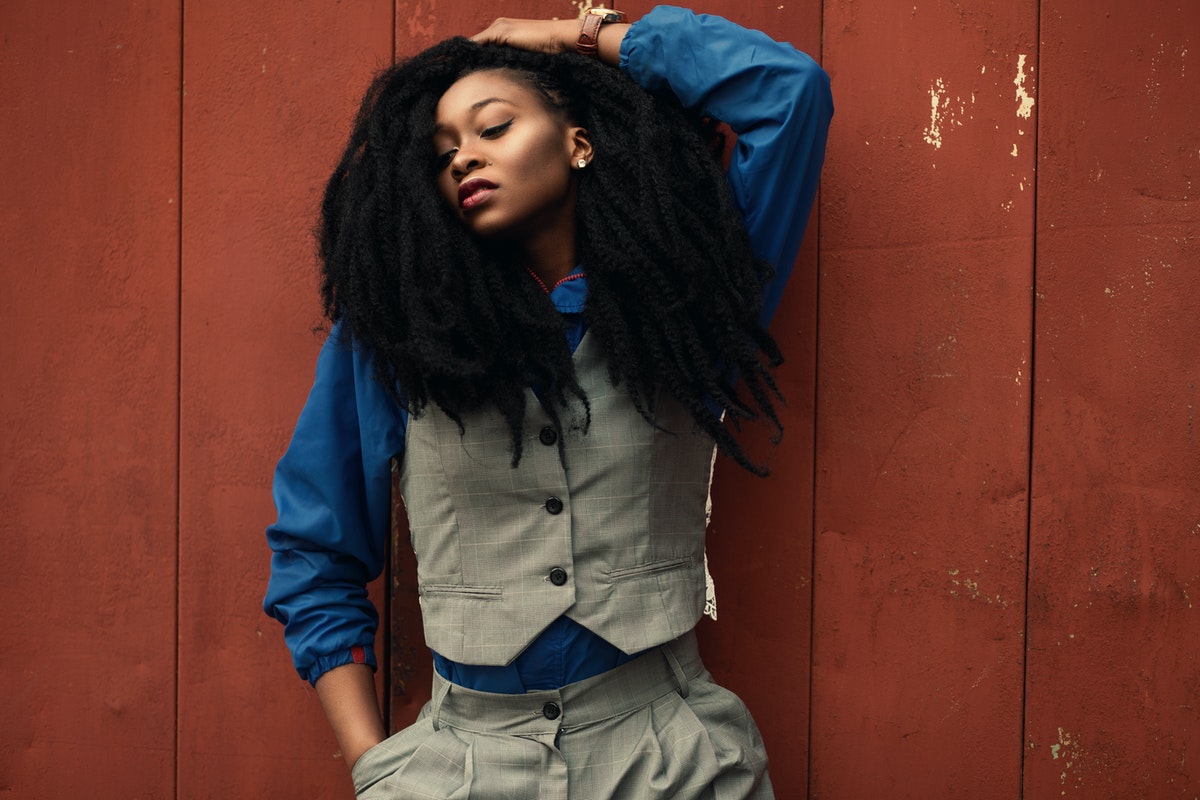 Ever since the beginning of the clothing and the fashion industries, plenty of women have been using clothes originally meant for men. The term tomboy has always played a notable role. Designers from major fashion houses have incorporated male styles into some of their most well-known staples for years.
Nevertheless, the fashion trend that we are experiencing today is less about women wearing men's clothes and more about people in general wearing whatever is comfortable, convenient, and fashionable for them. Labels such as "for girls" or "designed for the modern man" have taken a step back, allowing new androgynous designs and styles to flourish like never before.
Aside from clothing, the genderless concept has expanded into the realms of makeup and personal beauty. For instance, in Asian nations like Japan and South Korea, it is no longer strange to see men wearing makeup or bathrooms of single guys filled with moisturizers, serums, and facial detoxifying masks.
Social Consciousness
In the nineties, few would argue there was a greater athlete than Michael Jordan. With his gravity-defying plays, endearing personality, and ultra-competitive spirit, Jordan transcended gender, race, politics, cultural differences, and everything in between. Marketing-wise, many will remember waiting outside a Nike shop every year, desperate to be one of the first to own a new pair of Air Jordan's.
Nobody was aware that Michael himself was the atrocious conditions in which factory employees in China and other East Asian facilities were working.
Today, things have changed. Even though workers are still highly underpaid, the conditions they are expected to perform have drastically improved. Giant corporations and global fashion retailers can no longer hide unfair labor practices from the public view. Rather, they are required to provide details on how their manufacturing takes place.
Wearable Technology
In April 2015, Apple CEO Tim Cook introduced the world to the Apple Watch. And with it, he gave birth to the era of wearable technology. Since then, more than a dozen companies have released their own version of the smartwatch. Examples include the Samsung Galaxy Watch, the Xiaomi Mi, Garmin's Venu Sq, and Google's FitBit.
And it doesn't stop there. Soon, wearable gadgets will not be limited to watches, wristbands, and shoes. Several enterprises plan to launch temperature control jackets and sweaters, self-adjusting slacks, and virtual and augmented reality prescription glasses. And they will all come at affordable prices.
As we have seen, there are five major trends currently driving the fashion industry. In an ever-changing environment, one is left to wonder what retailers, designers, and tech corporations have in store for us next.