So you want to start traveling internationally? Good for you! Only a few brave souls made the decision to do travel abroad, let alone do this for a long period of time. Of course, there are things that could be bugging you about taking on world travel. But by keeping an open mind and planning ahead of time, you will have better peace of mind once you start your trip.
Aside from the usual dos and don'ts of traveling, there are a few things you need to consider doing to get the most out of your international travels. You will benefit a lot if you know how to earn while traveling when to save money, and ways to keep yourself safe while you are on your own traveling the world. Here are few secrets that will help you with your trip.
Compile a List of Emergency Contacts You May Need
There are things we can't control when traveling like us getting sick, getting involved in an accident, etc. You don't want to end up having an emergency when in a foreign land and not knowing whom to call for support or guidance. So, make sure you keep a list of emergency contacts in your phone and another one in your bag just in case.
Some contacts you can't go without when on an international trip are as follows.
It is crucial that you have a means of contacting your attending physicians especially if you have an existing medical condition. Thankfully, technology makes it easier to get in touch with your GP in case of a medical emergency abroad. Many qualified doctors now offer services such as telehealth, making it possible for patients to get online consultations from virtually anywhere.
If anything happens to you, the authorities or doctors involved in your care will try to find your emergency contact. These are the people that are first notified in case something happens to you. Adding one as an emergency contact can also mean you are giving them the authority to make medical decisions on your behalf.
There can be many reasons why you will need your embassy's contact number on hand. They can help you in the event you experienced an emergency like you losing your passport, your important documents needed to return to your country goes missing, or if you've been a victim of a crime. You can never tell when you will need your embassy for help, so make sure you know the local numbers for your embassy.
Things can go wrong and your card can get blocked after attempting to use this abroad. It helps that you have the number of your card issuer and have them resolve the issue immediately. Also, check the fees applied when the card is used abroad and try to acquire a No Foreign Transaction Fee.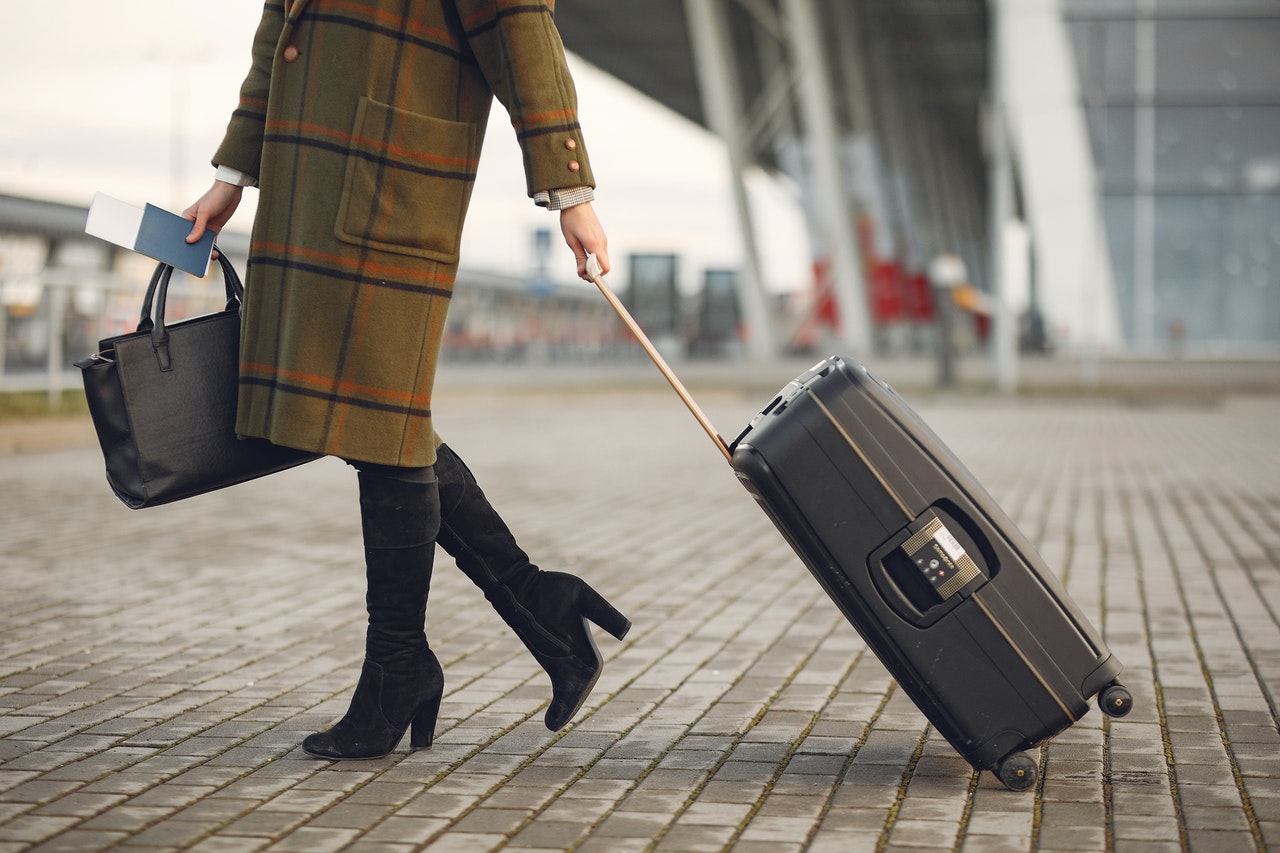 Find Ways to Earn and Save Money While on the Road
If you can find jobs while traveling abroad, then you will have fewer worries when it comes to your expenses. You can choose to take on part-time jobs while you stay at a specific location. This can include house-sitting, hotel and restaurant services, or teaching other people your skills.
There are organizations that are looking for volunteers in exchange for free board and lodging. If you are looking forward to doing some charity work while traveling, then this can be your go-to choice. Just be careful when signing yourself up as not all organizations offering such perks are trustworthy.
You can even take on remote jobs that enable you to work from anywhere around the world. If you have a working laptop and accessories along with access to a fast internet connection, then you can apply for remote jobs. Many companies and individual employers are willing to pay digital nomads for as long as they have the skills they need to complete certain tasks.
Invest in Travel Insurance
There are times when skipping the travel insurance makes sense. You can go without travel insurance if your credit card already offers a built-in trip interruption and if you are traveling within the country. But if you are going out for a cruise, international travel, and your planned activities are a bit intense, then travel insurance is a worthy investment.
When buying travel insurance, be sure to review what your current card issuer and insurance companies already cover. When traveling multiple times a year, then you can save by choosing an annual cover. Be careful in reading the conditions of your travel insurance as some have medical exclusions and age limits.
If you want to make the most out of your travel abroad, be sure to do your best to be extra prepared for the trip. Update your contact list and consider investing in travel insurance. Find ways you can save and earn money while you are on the go and you will have fewer headaches to attend to while on an international trip.