Now that staying at home can mean saving your life, we certainly need fun and exciting activities that we can do during the weekends. Are you thinking of installing a home bowling alley? Why not add a few more extras to make it more fun and exciting? Here are some of the amenities that you can add alongside your home bowling system. You will have so much fun that you'd rather stay at home all weekend long.
Create A Theme
Before you put some decorations and fixtures for your home bowling room, you must decide on a theme. A theme can make your home bowling room design coherent. It will also dictate the color palette of your bowling room. It will decide the color of your walls, your furniture, and the fixtures that you will add to personalize the room.
You can choose a subtle and straightforward theme, or you can go all out and create a futuristic theme. You'd want your bowling room to reflect your personality, so think carefully of a theme that will suit you.
Install A Home Movie Theater
Make your bowling fun by installing a home movie system. Stream your favorite movies while you bowl with your family and friends. You can lounge and watch an episode or two of your favorite series when you feel like your wrists need to take a break.
Family members or friends who cannot play can still join the fun while watching a movie. It's a great way to bring everyone together so you can enjoy each other's company.
Install An Awesome Sound System
To make your bowling weekend more fun, you will need some upbeat sound while you bowl with friends and family. Listening to music while doing some physical exercise is known not just to relieve boredom, but it can also increase your energy and your mood. Play upbeat songs with good bass to pump you up while you play. Fast-paced music can improve a person's athletic performance, so get ready to make those strikes. Good music can make your home bowling experience more enjoyable. Your friends will be coming over every weekend for a game or two.
Soundproof Your Home Bowling Alley
You and your friends can play late into the night. Soundproofing your bowling alley is a must so that you won't be waking up your housemates and neighbors. It's also a must if you want to get some sleep while your family and their friends decide to bowl all night long.
Invest in high-quality soundproofing for your ceiling and walls. It can also make the loud sound of pins falling less jarring when you bowl.
Put Up Comfortable And Cozy Seating
A game of bowling involves a lot of seating down when you are waiting for your turn. Invest in comfortable and cozy sofas so you can relax in between your turns. Install plenty of seating options to make your home bowling place party-ready.
Have A Cocktail Bar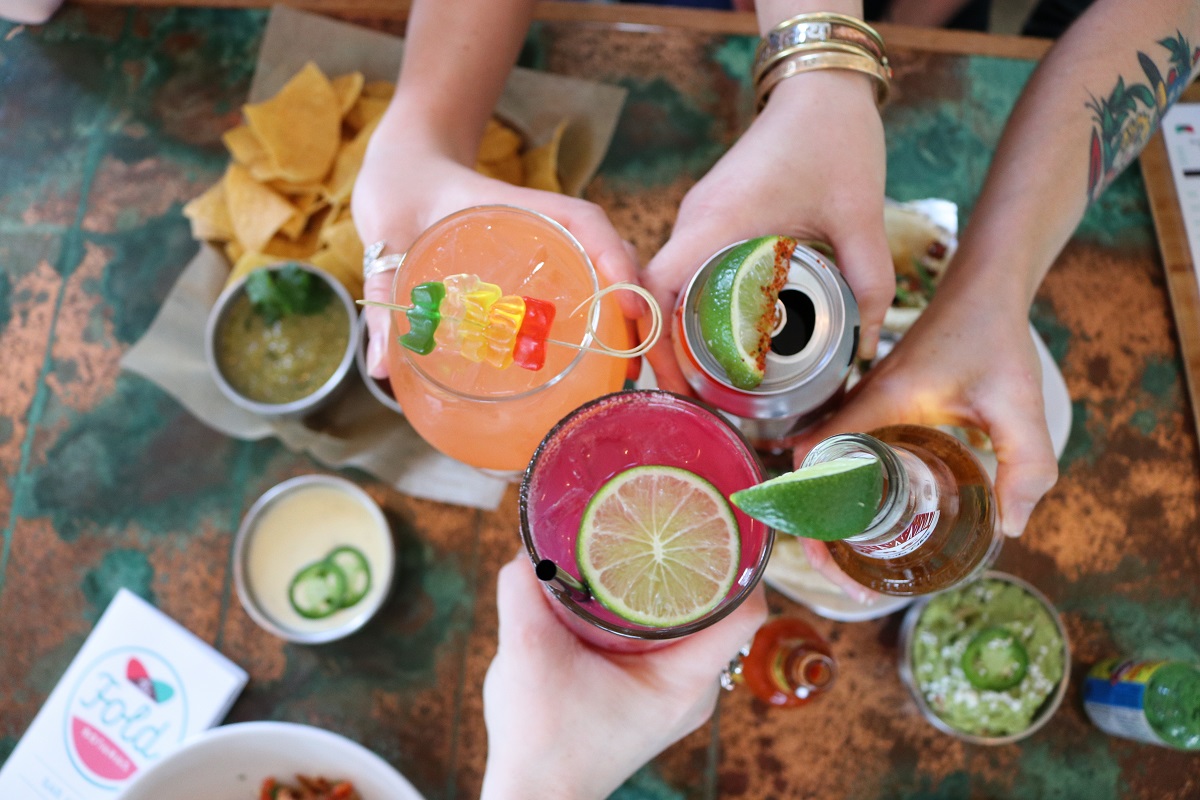 Entertain your guests while you play with a cocktail bar in your home bowling room. You can serve some drinks in between games. Stock up the bar fridge with sodas and soft drinks for the kids and the minors who will come to play.
After the game, enjoy a drink or two with your buddies. Catch up, talk about life, or talk about anything at all. It's a great way to cap a series of enjoyable games.
Set Up A Karaoke Bar
Amp up the entertainment factor of your home bowling room with a karaoke system. You can sing a song in between you turns to throw the ball. After a game, you can all gather around and sing your hearts out to relax and take a break.
Friends who also do not bowl can still hang out with you and sing, while the rest of you are enjoying a good game.
Add A Gaming And Entertainment Area
To make the ultimate recreational room, you can add a gaming area. Set up your LCD TV and your gaming consoles, well away from the direction of the pins just to be safe. Set up a friendly family game on the weekend. Kids and seniors who cannot play can lounge in your gaming area while you are hitting those pins. You can also add in some classic arcade consoles if you are aiming for a vintage vibe.
If you have some extra space, a pool table is also an excellent addition to your home bowling room.
Providing options for those who do not bowl is a great way to make your family home bowling room or recreational room more wholesome. Invest in highly entertaining and high-quality equipment and furniture to make your home gaming experience more enjoyable.