Wouldn't it be nice if you could stroll into work at 11 a.m., perfectly relaxed because you were able to attend a morning yoga class? Or to only have to walk a couple of steps after work before you can belly flop onto your comfortable bed?
Unfortunately, an employee doesn't have much control over their schedule in most types of jobs. This is especially true in retail and corporate positions. When you have to work eight hours a day for five days every week, with a few hours of overtime thrown in, it can be difficult to achieve work-life balance. The good thing is plenty of job seekers are now making this a priority, which is why they're placing greater value in flexibility when they apply for jobs.
If you're one of the many who want to take charge of their work schedule, then you might want to consider a career as the following professionals:
1. Tutor
Do you have superb communication skills? Are you an expert in a certain subject? Then tutoring is the perfect flexible job for you. As a tutor, you will work with students one on one so they can develop their understanding of certain subjects better. This job allows you to choose who to tutor at a time that's convenient for both you and your students.
2. Writer
Think you have a story that has the potential to be a worldwide bestseller? Have a knack for chronicling interesting things that happen in your life. If so, the life of a writer may be for you. You may have to set a deadline for when to finish your manuscript or post your blog, but otherwise, your time is your own.
3. Photographer
If your talent lies in taking striking pictures, photography can be a highly-profitable gig. Of course, you would need to invest in equipment, but assuming you already have them and the technical stuff down, you're good to go. You can be an event photographer or set up your own photography studio. You can even be a photojournalist. All of these career paths give you the option to manage your time.
4. Locum tenens
A Latin phrase which means "to substitute for," locum tenens jobs require you to do just that—substitute for somebody who cannot be on duty. While the term can apply to any position that can be subbed, it's mostly used in the medical field. If you wanted to be a nurse or doctor but you don't want to commit to long hospital hours, then you can be a locum tenens for when a physician needs substituting.
5. Ridesharing drivers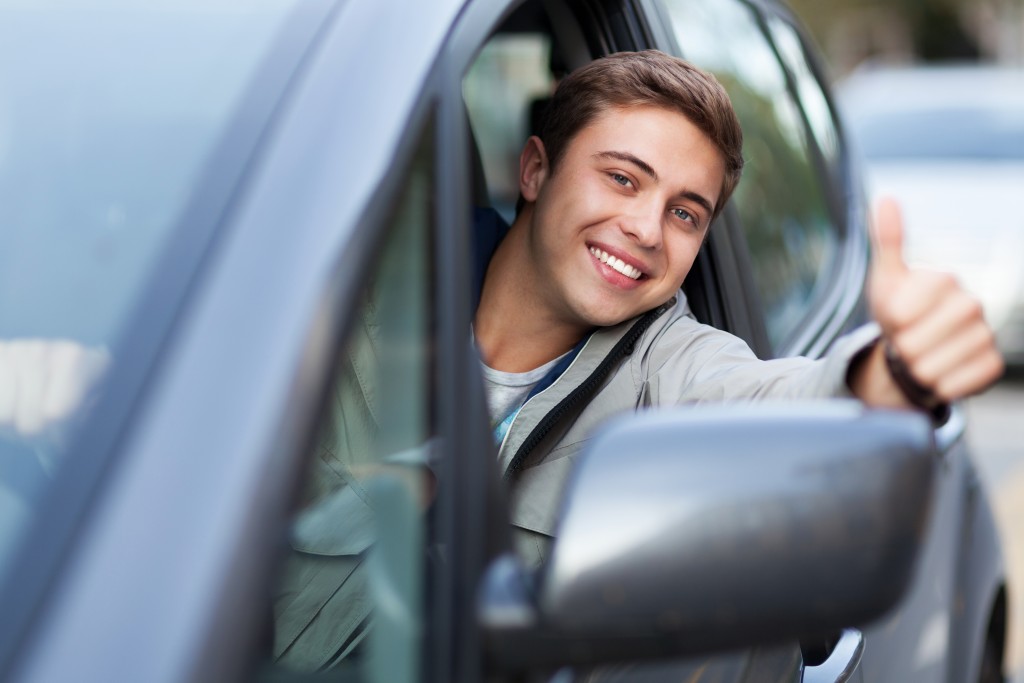 Almost every adult in the U.S. owns a car. However, cars mostly sit in the garage or parking lot unless you go out or run errands regularly. If you're not employed or you want a side hustle might as well make use of your car to pick up passengers as an Uber or Lyft driver. With this job, you don't have to follow anyone's schedule but your own.
These flexible jobs offer the opportunity for greater work-life balance. If you don't feel like working, have sudden errands to run, or simply want time for yourself, the careers above can make it happen easily.