It's still early in 2021, but the food trends for this year are already heating up. Resolutions have been written and submitted. People are still staying in their homes. It's the perfect combination for trying out some new food adventures in the kitchen.
In 2021, the pandemic is still virtually around. That doesn't mean life won't have to go on, though. You may not be able to go cross-country snowboarding this year yet, but you can definitely go on a trip in the kitchen, maybe creating a food type that's regularly served in the ski lodges of Alaska.
There are many dishes and beverages that you may not have tried preparing or tasting, and that's what you should work on; stepping out of your comfort zone to try food that's new to you. There are a few choices that are expected to surge in popularity this year. See the revived food trends that are seen to grow in popularity in this new year.
Hot Honey
Hot Honey, eh? This is something for the brave to try. It is chili pepper-infused honey and can be found on different grocery shelves and restaurants across the U.S. The most popular brand selling this remains Mike's Hot Honey.
If you haven't tried it out, then this is the year to do it. The founder of the company making the condiment, Mike Kurtz, initially tried it out on top of freshly baked pizzas. Honey is also great on waffles. If you want a definitely spicy twist in your cocktail, you can add this too. Food sites gauging the public's interest in this condiment says that interest has spiked by 48% this year.
Sandos or Japanese sandwiches
Japanese sandwiches are also known as "sandos" and are beginning to sweep the nation in a food craze. More than a few restaurants are already adding it to their menus, with several stores and pop-up kiosks including it as a popular staple — or sometimes, the entire reason — of their food menus. Texas, LA, and Washington, D.C. have been taken by storm by this new food trend.
There are different sandos to try, such as the Katsu sando, a deep-fried pork cutlet sandwich. You can also combine it with an egg salad version. Milk bread that's fluffy is used as the base for this sandwich, so you'll end up with a full stomach ordering one of these.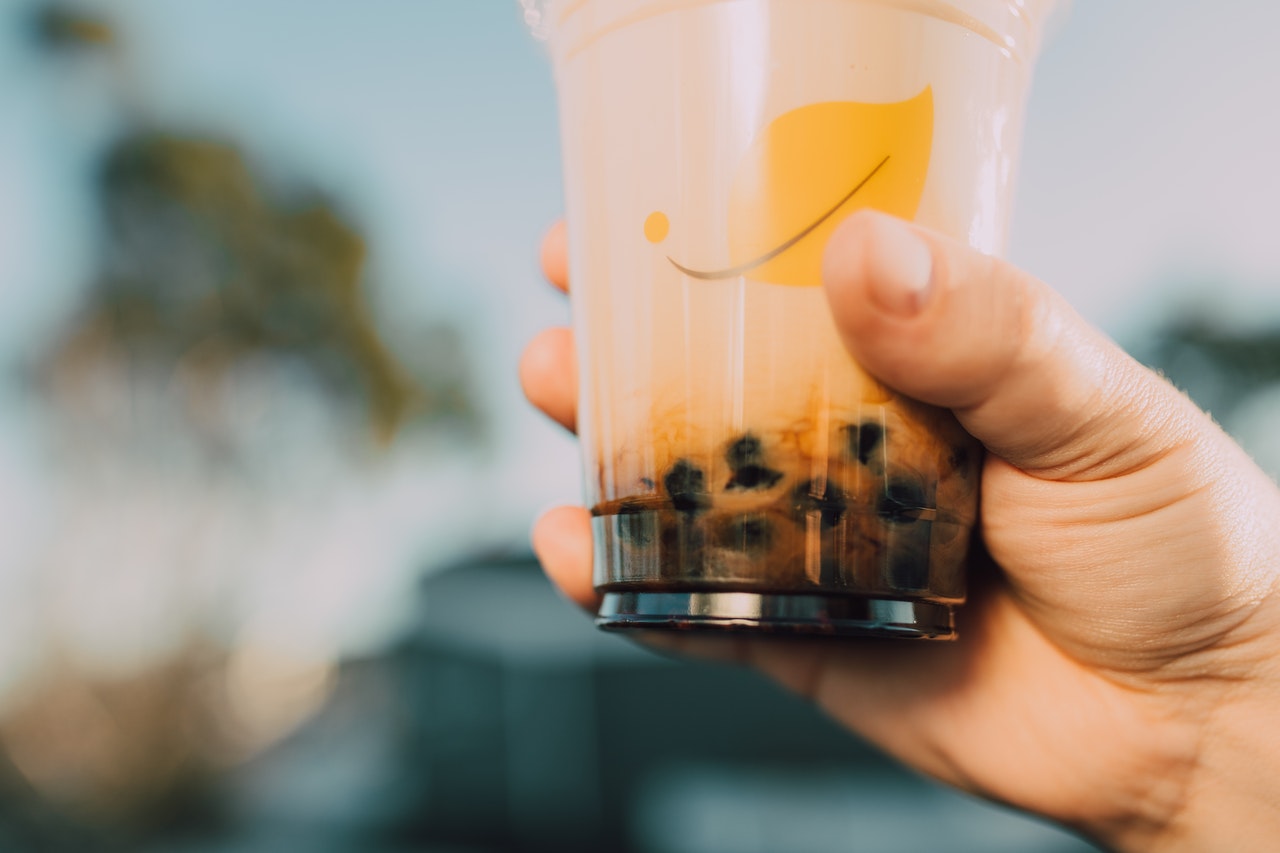 Boba tea
This is already a popular drink as of this writing, but it isn't surprising if you've never had one, even in 2021. It can be classified as food or beverage because it's a mix of milk tea and tapioca balls referred to as "pearls." It first came to popularity in Taiwan, where the sweetened tea beverage hit is big.
There are already a lot of popular flavors circulating the different food joints offering this staple. Expect to see brown sugar, popsicles, boba flan, and ice cream as flavor options for the sweet drink.
Organically Grown Food
Chalk it to the pandemic to raise people's hankering for organic food. Even before the pandemic, people have been buying at least $50.1 billion worth of organic food. It has also modified the public's appetite, with about 6% of the food Americans eat is organically grown.
It also helps that they are easier to buy now than ever. Farmer's market kiosks in Costco, SNAP, and Wal-Mart sell organic food through the aptly labeled organic private labels.
Birria, a Mexican Dish
From organic, let's move on to a Mexican meat dish originating from the region of Jalisco. Birria is a juicy meat stew and is usually seen on food trucks selling Mexican foodstuffs. The staple meat for this dish can come from beef, goat, or lamb and is cooked until tender. It is then flavored with chilies and Mexican spices, adding the signature spicy flavor.
With more and more people learning about birria, food trucks try different combinations of the dish. Aside from traditional birria tacos, there are even twists such as the quesadilla fusion "quesabirrias," which is expected to make a further splash this year.
If you can't go out to where these foods are served, you can also order them online. There are many other options to order; with all the time you have at home, you can also try your hand at cooking these at home. This is one of the positives of staying at home during the pandemic — that you can learn new things and try new ideas.