"How can one little person need so much stuff?" This is a common question that many parents ask themselves when getting ready to travel with their baby. Traveling with a baby below two years old is a challenge in and of itself, but making sure that they have everything they need is another story.
That said, we've come up with some of the best actionable tips on how to pack light when traveling with a baby that will hopefully keep you prepared without having to take a dozen suitcases with you:
1. Plan to do laundry
Baby clothes may be tiny, but they can take a lot of space in your luggage if you bring too many. Sure, it helps to be prepared with a few extra clothes in case your baby's diaper leaks or they throw up on themselves, but there is a small chance that they'll need to change clothes five times a day for your entire trip.
To downsize the number of baby clothes in your luggage, bring just enough for around three days and wash their clothes after each day. You can easily do laundry in the hotel sink or bathtub for little baby clothes anyway, so don't worry about it being too much of a hassle. And if you're also bringing high-quality baby face masks, you're going to need to wash those every day, too.
2. Shop for essentials when you arrive
Baby wipes, diapers, disposable changing pads, baby oil, diaper cream, and other baby essentials can take up way too much space in your suitcase. To keep your luggage light, buy these essentials when you get to your destination instead of packing enough for your entire trip, pack just enough to last you a day or two and then go shopping for the rest.
If you are traveling to a different country, however, local stores may not carry the brands that your baby is using. To be sure, use Google to see if your baby's essentials are available there. You can also call the hotel in advance and ask them.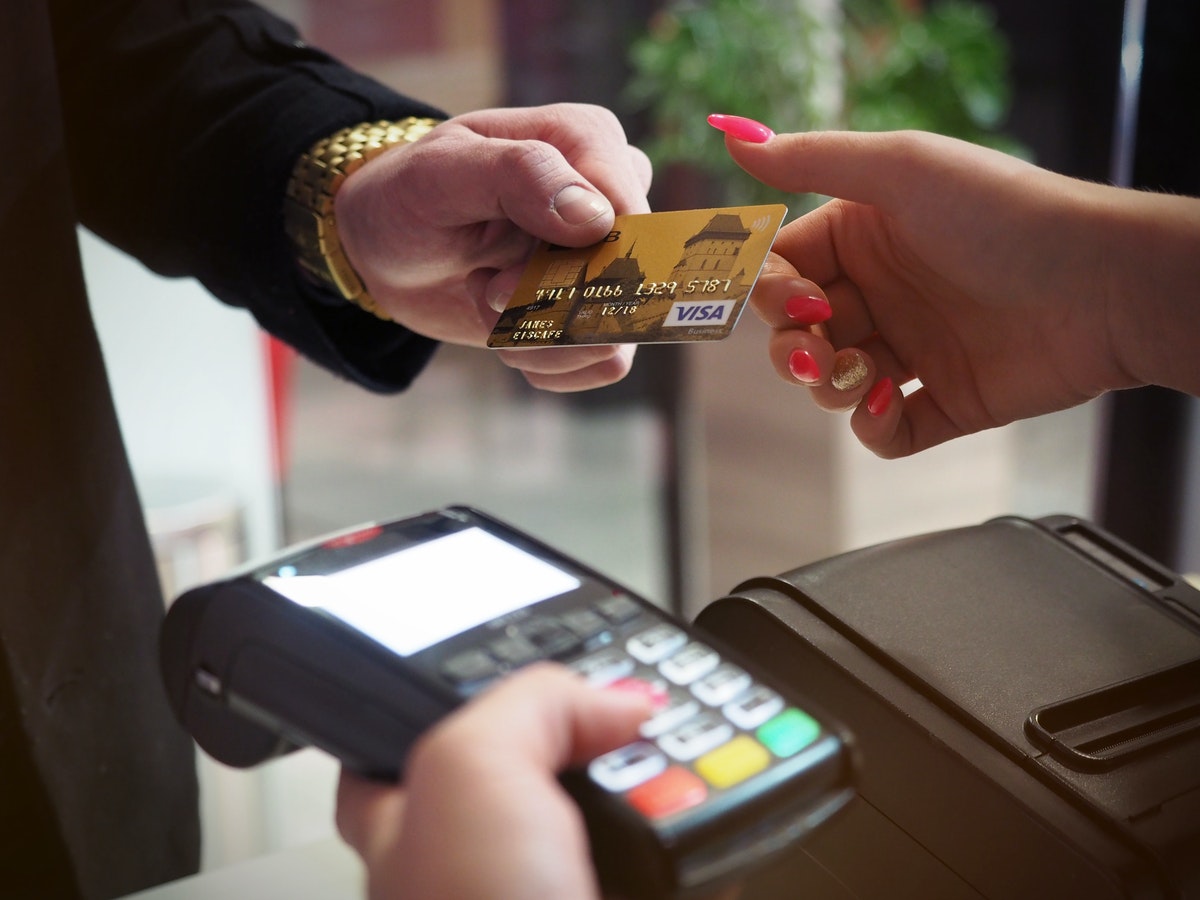 3. Don't go overboard with the toys
One common fear for many parents while traveling is that their baby will get bored and start throwing tantrums from hell. Yes, this is a high possibility of this happening, especially when they get tired, but packing a ton of toys is not always the best solution.
Remember how your baby always wants to play with things that are not toys? Use this to your advantage. Pack only one or two of their favorite toys. When they get bored with them, hand them a pack of tissues, some disposable cups, a small flashlight, or basically anything else that they can find entertaining. Just make sure to sanitize whatever you give them, babies put everything in their mouths!
4. Borrow or rent large baby items
Traveling with a car seat and a stroller is exhausting, bothersome, and sometimes unnecessary. A lot of airports let you borrow car seats and strollers for free (if not for free, then for a relatively inexpensive fee). Strap your baby on your body so that your hands are free to carry luggage, then find the borrowing or rental station as soon as you get to the airport.
After the airport, find a company that rents out strollers, car seats, and even cribs. Alternatively, if you have friends or family in the place you're visiting, they may have one or more of these items that they can let you borrow (or know someone that can).
5. Resist the urge to pack unnecessary extras
With a baby, a few extras of the essentials are necessary, but only to a certain degree. As a parent, you know exactly how much of something they need and how much to pack in case of accidents. We all tend to overpack, even for ourselves, because we're afraid of suddenly needing something and not having it readily accessible. However, we sometimes pack extras to the point of overkill.
No, your baby doesn't need ten pairs of onesies in case their diapers leak three times a day, so only pack enough plus one extra (remember that there is such a thing called laundry detergent!). Trust your intuition. But if that intuition is telling you to overpack, don't listen to it and use logic instead!
The phrases 'traveling with a baby' and 'packing light' don't seem to belong in the same sentence but trust us, it's possible. Use these tips to keep your luggage light and manageable when traveling with your under-two. Better yet, apply some packing light tips to your own luggage as well.