You have never truly experienced the joys of shopping until you have tried going on a spending spree in Southeast Asia. Singapore, in particular, is a shopping haven where you can get luxury goods, bargain treasures, and odd bits and pieces. Foreigners from all over the continent and beyond regularly fly to the island just to have their much-needed retail therapy.
Shopping is so beloved in the city-state that it has been dubbed the national pastime.
A survey conducted by the government found that, on average, households spend about S$171 (US$128.88) a month, or S$2,040 (US$1,537), on clothes, shoes, bags, and other personal accessories. That number only represents 3.5 percent of their monthly budget. However, through the year, it adds up and amounts to a considerable amount of money.
For comparison, a typical American family will spend US$1,700 (S$2,255.72) annually on clothing.
Shopping in Singapore is one experience that every shopaholic around the world should have, and here are the reasons why.
For the Rich and Famous
Singapore is one of the, if not the best, places to go if you are looking for luxury goods. The island is home to over a hundred malls, each catering to different types of shoppers. Two examples are ION Orchard and Raffles City, both of which offer designer fashion houses, such as Louis Vuitton and Prada.
However, one does not have to leave the airport to get your dose of retail therapy. The shops in Changi Airport range from essential items to luxury goods. It is a major transportation hub and lifestyle mall where you can get a pair of AirPods before your flight or a Hermes scarf just because it caught your eye. Other coveted brands that you can find in the facility include Gucci, Burberry, Fendi, Prada, Salvatore Ferragamo, Chanel, Bulgari, Bottega Veneta, Saint Laurent, and Tiffany & Co.
For Bargain Hunters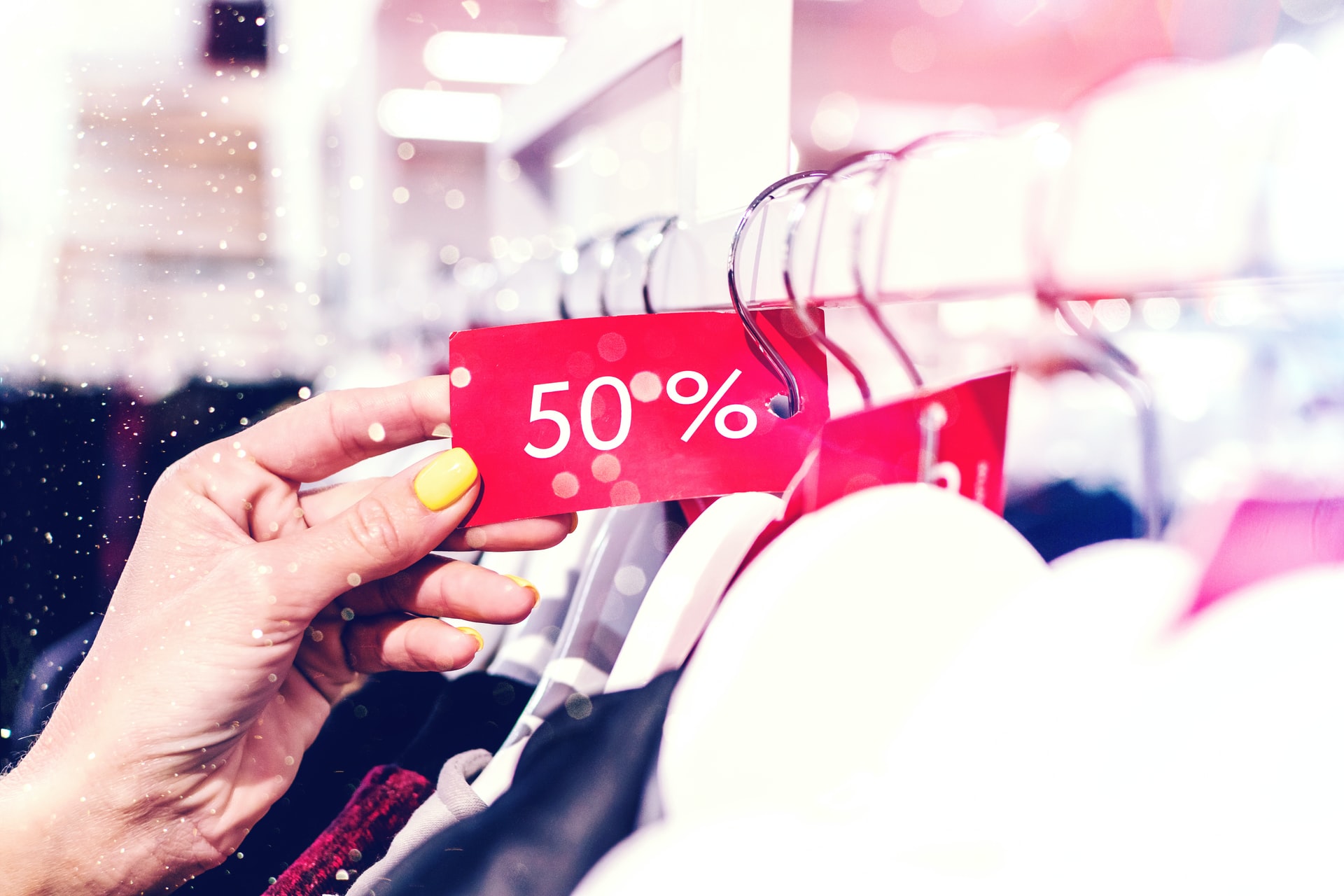 If you are looking for good and affordable deals, Singapore can still deliver.
The more exciting part of shopping is finding products that have high quality yet are very affordable. The Lion City is teeming with underrated gems.
Lucky Plaza is an icon in the country. It is located in a 20-year-old building, and it gives a peek into what shopping malls looked like back in the day. Moreover, both locals and tourists go there to purchase a variety of products, such as sunglasses, watches, oils, and souvenirs at the most affordable price.
On the other hand, fashion enthusiasts should definitely check out Far East Plaza. The stores in this mall offer a variety of styles and influences. Here, you can get clothes that can be seen on the fashionable streets of Hong Kong and South Korea. There are also retro-inspired pieces and vintage pieces to help you express your personality. Best of all, you would not be spending a fortune.
However, if you are on a really tight budget yet still want to shop, Chinatown Street Market is the place to go. Everything there is affordable. You can satisfy your tummy for just S$5 to S$10 (US$3.7 to US$7.5). You can also get all kinds of things in one of the biggest street markets in Singapore. There are fashion pieces, antique homeware, electronics, and, of course, souvenirs.
Odd Finds
Singapore can cater to the needs and wants of everyone, even to those whose style is very off-beat.
Folks who want to look different from everybody else will find sanctuary in Haji Lane. It is a hipster's paradise: the street is a far cry from the malls across the country. The architecture of the shops gives the area an old-world feel, but the colorful artworks that grace the exteriors are modern. The interiors, on the other hand, contain truly one-of-a-kind pieces, ranging from exotic home decor to clothing pieces that are inspired by many cultures. Haji Lane is a treasure trove of unique goods that you would not find anywhere else.
Only on the Internet
Not in the mood to go out and explore? Singapore also has a bustling e-commerce market. You can browse the catalog from local brands or stick with familiar international brands using popular shopping apps, such as Zalora, Lazada, and Qoo10.
Shopping in Singapore is fun, and there are so many options around that it is sometimes hard to stop shopping. However, before you go on a spending spree, create a budget for yourself. Setting a limit on how much you can buy will make sure that you do not go home broke after your trips to one of the best shopping destinations around the world.